Visit our artifact storage rooms, Tuesdays and Thursdays, 10:00 – 10:30, and 2:00 – 2:30 until Sept. 6th.  There will be no afternoon tour on July 24, 2018.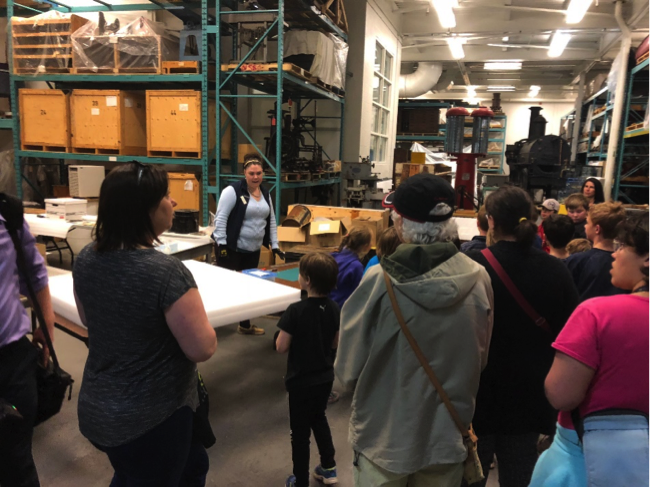 Erika, our Curator of Collections, is offering behind-the-scenes tours into our artifact storage rooms. See much more of our collection than is usually available to the public. Learn how we make decisions about what to collect, and how we preserve and store objects to make sure they do not deteriorate in the future.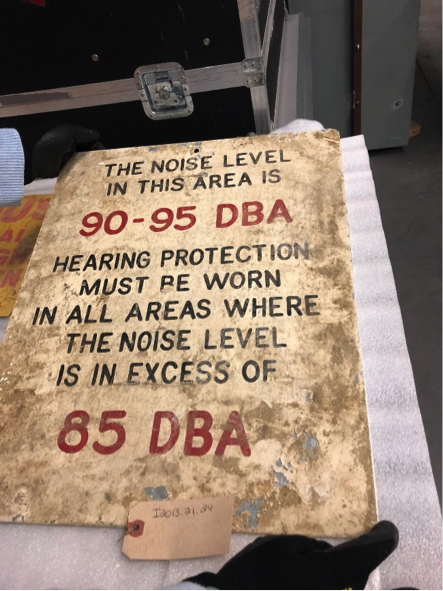 To avoid disappointment, pre-registration is recommended. Tour numbers are limited, and a minimum of 6 participants is required to offer the tour. For safety reasons, children under 5 years of age are not permitted on the tour. There must be one adult for every two children. There is no fee for this tour.
To register, phone the Museum at 902-755-5425, or email us at Industry@novascotia.ca
The tour complements our summer exhibit The Unexpected from the Collection.