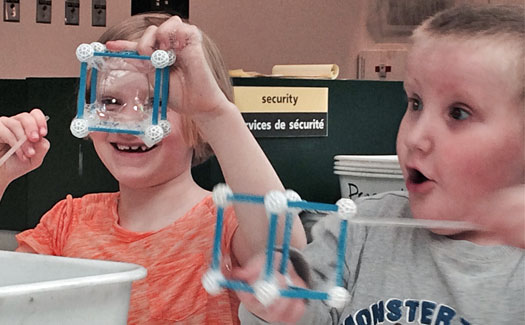 March Break Bubble Fun!!
Take a deep breath and have fun blowing soap bubble.  Can you blow a square bubble?  Visit us during March Break and see how!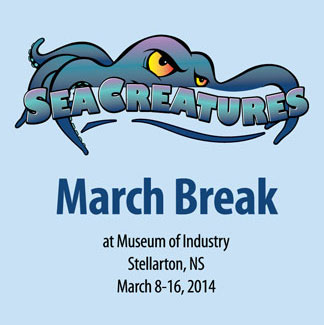 ​
Swim beneath the waves with "Sea Creatures", at the Museum of Industry during March Break.  This year, we're partnering with the Northumberland Fisheries Museum to offer activities that are all about life under the sea. Kids can play at our sand and water tables, and visit a touch-tank to discover the colour of a scallop's eyes.
Each day, kids can dress as their favorite pirate, mermaid, crab or sponge and enter our Fashion Show for a chance to win a prize.  If you're brave enough, have your picture taken in the tentacles of a giant Kraken!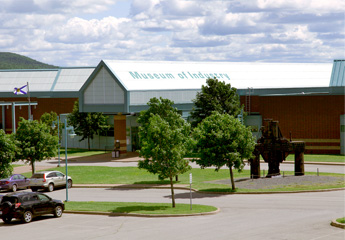 Who we are
One of Canada's few comprehensive industrial museums, the Nova Scotia Museum of Industry tells the story of work and workers. Here you will find technology, steam engines and locomotives, cars and coal mining. Children will love the hands-on fun, the trains, and the demos. Find the true meaning of "made in Nova Scotia" at the Museum of Industry. 
Hours
May 1st to Oct 31st
Mon-Sat 9 am to 5 pm
Sun, 10 am -5 pm (July 1 to Oct 31)
View our seasonal hours
Admission
Adults $8.65
Children $3.80 (6 to17yrs)
Children under 5yrs are Free!
Seniors $5.15 (65yrs +)
Family $17.80 (2 adults & their children under 18yrs) 
Be social