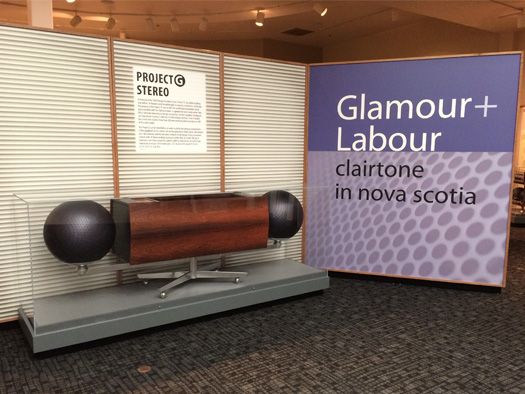 Glamour + Labour: clairtone in
nova scotia
August 2016 - January 2017
In the 1960s, Clairtone, a glamorous Toronto stereo manufacturer, captured the hearts of North Americans with their iconic designs and bold marketing style. Explore our special exhibit (August – January) that tells the story of innovation and struggle when Clairtone came to Nova Scotia.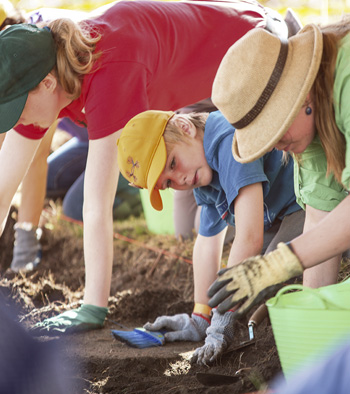 ​
Public Archaeology Dig
More than 100 Nova Scotians of all ages participated in the recent public archaeology dig at our historic foundry site. See more about the fun and the finds.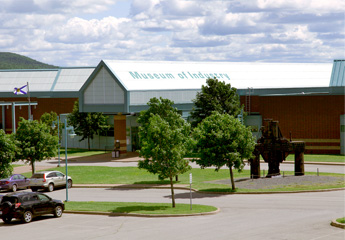 Who we are
One of Canada's few comprehensive industrial museums, the Nova Scotia Museum of Industry tells the story of work and workers. Here you will find technology, steam engines and locomotives, cars and coal mining. Children will love the hands-on fun, the trains, and the demos. Find the true meaning of "made in Nova Scotia" at the Museum of Industry. 
Hours
July 1 to October 31
Monday to Saturday, 9am to 5pm
Sunday 10am to 5pm
The Museum will be closed Oct 10th
Happy Thanksgiving!
Admission
Adults $8.90 
Children $3.90 (ages 6 thru 17yrs)
Children under 5yrs are Free! 
Seniors $5.30 (65yrs & over)
Family $18.35 (2 adults & their children under 18yrs) 
Be social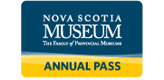 Unlimited Visits
Come for an hour or stay for the day.  The choice is yours with a Nova Scotia Museum Annual Pass.