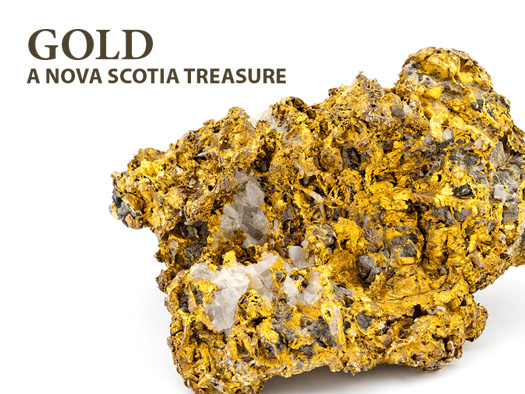 Gold: A Nova Scotia Treasure Virtual Exhibit Now Open
A virtual exhibition that tells the 150-year story of Nova Scotia's relationship with gold opens today at a computer near you. Gold: A Nova Scotia Treasure is a website reflecting the exhibition of the same name held at the Art Gallery of Nova Scotia, the Museum of Industry, and other locations across the province. novascotiagold.ca
​
On now
Held Over until January 12th, 2015
What Remains is a collaborative exhibition by photographer Eliot Wright and jeweller and metal smith Liz van Allen that explores Nova Scotia's industrial legacy.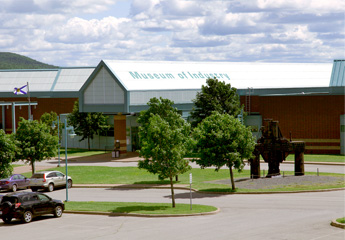 Who we are
One of Canada's few comprehensive industrial museums, the Nova Scotia Museum of Industry tells the story of work and workers. Here you will find technology, steam engines and locomotives, cars and coal mining. Children will love the hands-on fun, the trains, and the demos. Find the true meaning of "made in Nova Scotia" at the Museum of Industry.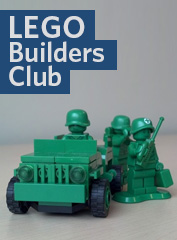 LEGO Builders Club
Drop in to the Museum of Industry to build, invent and create with Lego, including special projects featuring gears, machines, and mechanisms.
Tuesdays after school
Oct. 7- Dec. 16, 2014
3 - 4 pm
Ages 5 and older
Free Admission
No registration required
Hours
May 1st to Oct 31st
Mon-Sat 9 am to 5 pm
Sun, 10 am -5 pm (July 1 to Oct 31)
View our seasonal hours
Admission
Adults $8.65
Children $3.80 (6 to17yrs)
Children under 5yrs are Free!
Seniors $5.15 (65yrs +)
Family $17.80 (2 adults & their children under 18yrs) 
Be social