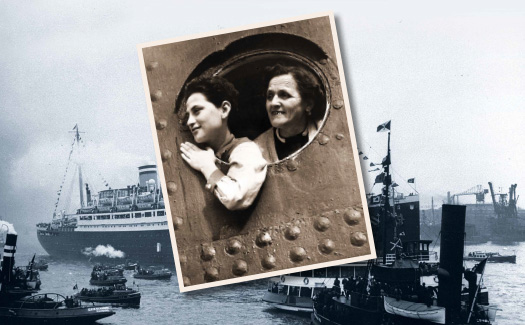 St Louis: Ship of Fate
On display until January 31, 2014
St. Louis:  Ship of Fate, the new temporary exhibit at the Museum of Industry, tells the story of the tragic voyage of the last large group of Jewish refugees to leave Nazi Germany, in the context of the Canadian decision to deny the 907 passengers what was their last real chance to find a safe haven from war and genocide.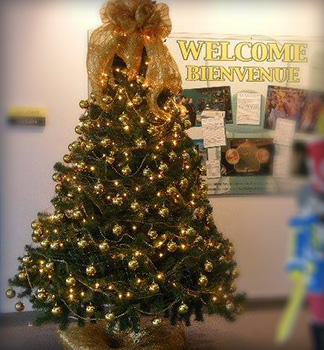 ​
We're having a sale at the Museum Shop. 20% off all merchandise until Dec 6. Drop in to see the great selection of local books, food, and gifts.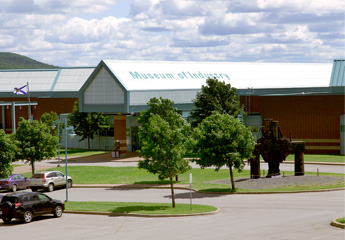 Who we are
One of Canada's few comprehensive industrial museums, the Nova Scotia Museum of Industry tells the story of work and workers. Here you will find technology, steam engines and locomotives, cars and coal mining. Children will love the hands-on fun, the trains, and the demos. Find the true meaning of "made in Nova Scotia" at the Museum of Industry. 
Hours
May 1st to Oct 31st
Mon-Sat 9 am to 5 pm
Sun, 10 am -5 pm (July 1 to Oct 31)
View our seasonal hours
Admission
Adults $8.65
Children $3.80 (6 to17yrs)
Children under 5yrs are Free!
Seniors $5.15 (65yrs +)
Family $17.80 (2 adults & their children under 18yrs) 
Be social