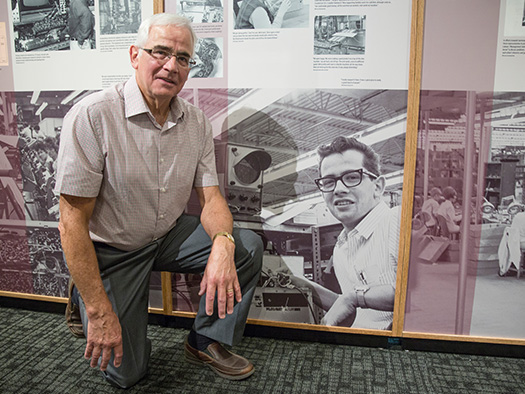 Glamour + Labour: clairtone in
nova scotia
Until January 27, 2017
Last chance to possibly find yourself in our feature exhibit! But you don't have to have worked there to enjoy the fascinating story of this Canadian stereo manufacturer.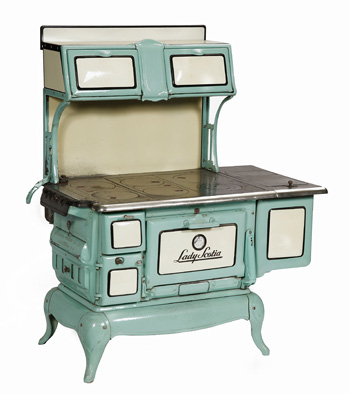 ​
Feeling winter's chill? 
Wood stoves like the Lady Scotia, made in Lunenburg, once cooked hot meals and kept kitchens warm. Discover more products of Nova Scotia industry in our exhibits.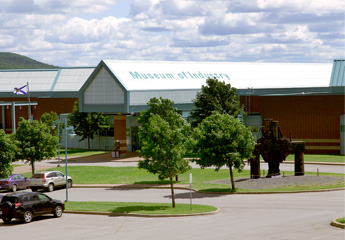 Who we are
One of Canada's few comprehensive industrial museums, the Nova Scotia Museum of Industry tells the story of work and workers. Here you will find technology, steam engines and locomotives, cars and coal mining. Children will love the hands-on fun, the trains, and the demos. Find the true meaning of "made in Nova Scotia" at the Museum of Industry. 
Hours
November to April 30
Monday to Friday, 9am to 5pm
Closed weekends
The Museum will close Dec 22 at 5 pm until Jan 3 at 9 am. 
Admission
Adults $8.90 
Children $3.90 (ages 6 thru 17yrs)
Children under 5yrs are Free! 
Seniors $5.30 (65yrs & over)
Family $18.35 (2 adults & their children under 18yrs) 
Be social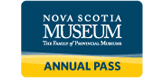 Unlimited Visits
Come for an hour or stay for the day.  The choice is yours with a Nova Scotia Museum Annual Pass.