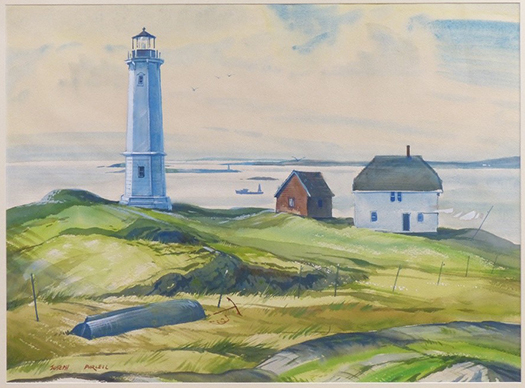 ​
1960s' Tourism
How can a sophisticated vision of what could make travellers happy in their accommodations combine Cape Breton scenery and European sensibilities? Explore the Silver Dart Collection by Joseph Purcell, on display until October 31, 2019. Lighthouse, Cape Breton, Joseph Purcell, 1960. Photo courtesy of Gordon MacDonald.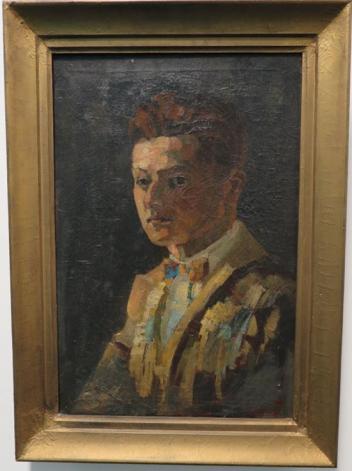 ​
Community Treasures
Take this opportunity to visit some of the objects from the collection storage of New Glasgow's Carmichael-Stewart House Museum on display as part of our Art In the Hall series. Self Portrait, by James Frederick McCulloch.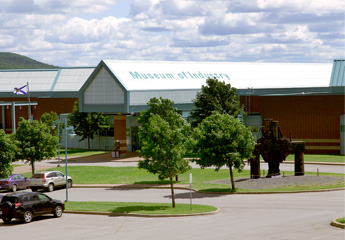 Museum of Industry 
One of Canada's few comprehensive industrial museums, the Nova Scotia Museum of Industry tells the story of work and workers. Here you will find technology, steam engines and locomotives, cars and coal mining. Children will love the hands-on fun, the trains, and the demos. Find the true meaning of "made in Nova Scotia" at the Museum of Industry. 
Hours
November 2018 - April 30, 2019
Monday to Friday 9 - 5
Not open weekends except during March Break
May 1 - June 30, 2019
Monday to Saturday 9-5
Sundays 1 – 5
July 1 - November 1, 2019
Monday to Saturday 9 – 5
Sundays 10 – 5
November 2, 2019 – April 30, 2020
Monday to Friday 9 – 5
Not open weekends except during March Break
Admission
Adults $8.90 
Children $3.90 (ages 6 thru 17yrs)
Children under 5yrs are Free! 
Seniors $5.30 (65yrs & over)
Family $18.35 (2 adults & their children under 18yrs)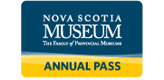 Unlimited Visits
Come for an hour or stay for the day.  The choice is yours with a Nova Scotia Museum Annual Pass.