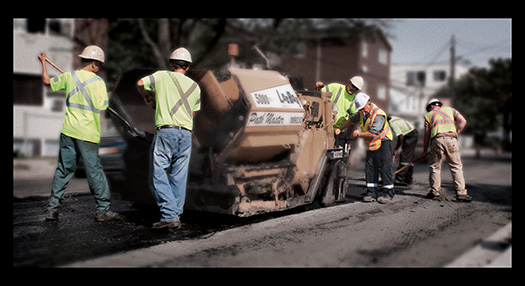 ​
RoadWorks by Hannah Minzloff
To get you thinking about what you can learn from really seeing everyday scenes of Nova Scotia workers, visit our temporary exhibit RoadWorks by Hannah Minzloff, until July 6, 2018.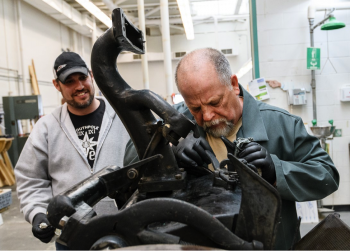 Doing some spring cleaning?
Our cleaning project is this Golding Jobber printing press. With the advice of a conservator, we are carrying out basic cleaning to have the press look as it did when it was in use.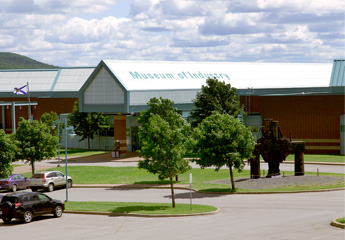 Museum of Industry 
One of Canada's few comprehensive industrial museums, the Nova Scotia Museum of Industry tells the story of work and workers. Here you will find technology, steam engines and locomotives, cars and coal mining. Children will love the hands-on fun, the trains, and the demos. Find the true meaning of "made in Nova Scotia" at the Museum of Industry. 
Hours
November 4, 2017 - April 29, 2018
Monday to Friday 9am to 5pm
Admission
Adults $8.90 
Children $3.90 (ages 6 thru 17yrs)
Children under 5yrs are Free! 
Seniors $5.30 (65yrs & over)
Family $18.35 (2 adults & their children under 18yrs) 
Be social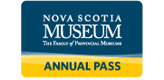 Unlimited Visits
Come for an hour or stay for the day.  The choice is yours with a Nova Scotia Museum Annual Pass.