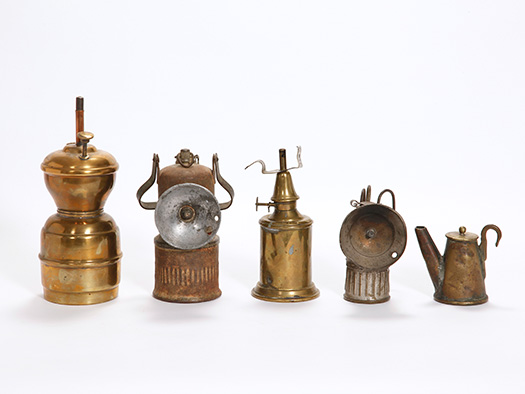 ​
Miner's lamps
Safety in Nova Scotia coal mines depended, in part, on the technology of the coal miner's lamp, whether or not it was an open flame or enclosed. See our new display of miner's lamps in our coal mine exhibit.
Day of Mourning
Don't forget to commemorate April 28th as the annual Day of Mourning for the thousands of workers who have been killed, injured, or suffered illness as the result of work-related incidents. For example, more than 60 men lost their lives in the Drummond Mine explosion of 1873.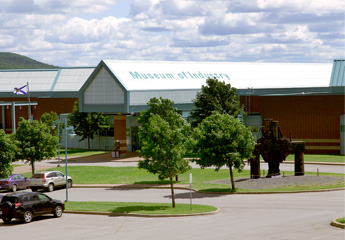 Museum of Industry 
One of Canada's few comprehensive industrial museums, the Nova Scotia Museum of Industry tells the story of work and workers. Here you will find technology, steam engines and locomotives, cars and coal mining. Children will love the hands-on fun, the trains, and the demos. Find the true meaning of "made in Nova Scotia" at the Museum of Industry. 

Kids & Families
Lots of kid-friendly fun found here!
Please note
Due to our March Break event, our Kids' Train is not available until Monday, March 26, 2018.
Hours
November 4, 2017 - April 29, 2018
Monday to Friday 9am to 5pm
Admission
Adults $8.90 
Children $3.90 (ages 6 thru 17yrs)
Children under 5yrs are Free! 
Seniors $5.30 (65yrs & over)
Family $18.35 (2 adults & their children under 18yrs) 
Be social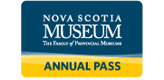 Unlimited Visits
Come for an hour or stay for the day.  The choice is yours with a Nova Scotia Museum Annual Pass.