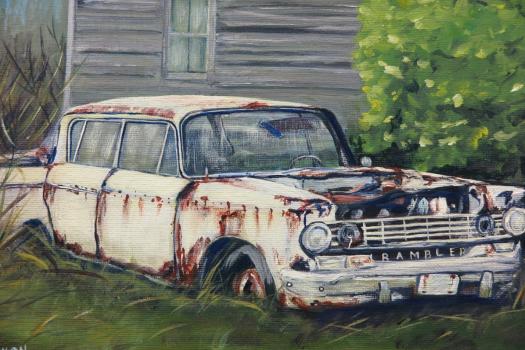 ​
Art In the Hall 4
There is more art to discover from Pictou County artists Sept. 10 – Dec. 7, 2018. Old Rambler by Darlene Dixon.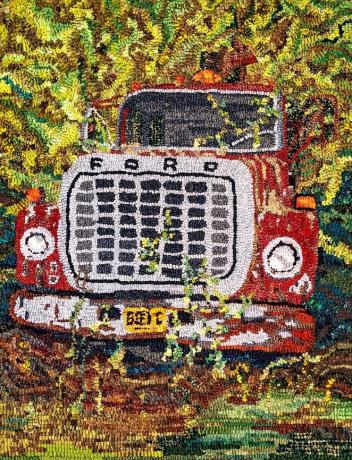 Convoy!
Have fun exploring Hooked on Trucks, a special display of rugs by the Rug Hooking Guild of Nova Scotia, complemented by miniature trucks from ours and private collections. From Sept. 21 to Nov. 16, 2018. Final Rusting designed and hooked by Celia Charlton. (Photo by Jon Raven)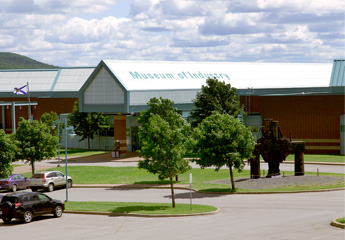 Museum of Industry 
One of Canada's few comprehensive industrial museums, the Nova Scotia Museum of Industry tells the story of work and workers. Here you will find technology, steam engines and locomotives, cars and coal mining. Children will love the hands-on fun, the trains, and the demos. Find the true meaning of "made in Nova Scotia" at the Museum of Industry. 
Hours
May 1, 2018 - June 24, 2018
Monday to Saturday, 9am to 5pm
Sundays 1pm to 5pm
June 25, 2018 - October 28, 2018
Monday to Saturday 9am to 5pm
Sunday 10am to 5pm
Admission
Adults $8.90 
Children $3.90 (ages 6 thru 17yrs)
Children under 5yrs are Free! 
Seniors $5.30 (65yrs & over)
Family $18.35 (2 adults & their children under 18yrs) 
Be social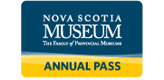 Unlimited Visits
Come for an hour or stay for the day.  The choice is yours with a Nova Scotia Museum Annual Pass.