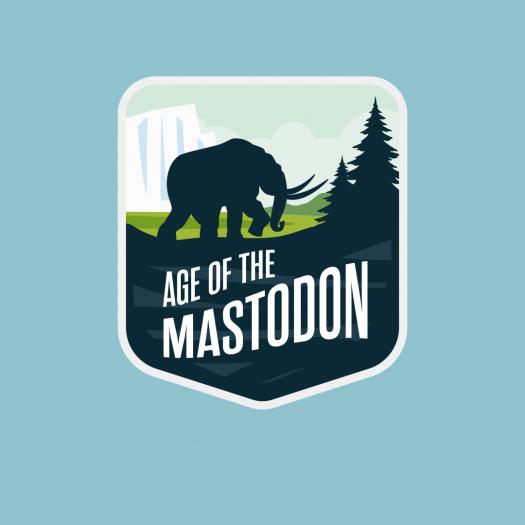 Journey back 80,000 years to a time when giants roamed what is now Nova Scotia. See real fossils, specimens, and a full-sized Mastodon!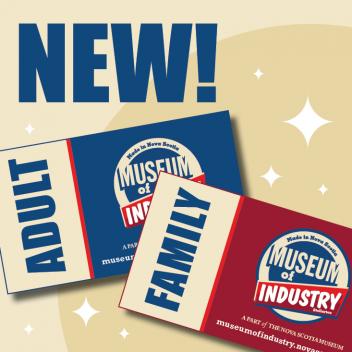 ​
New!
The Museum of Industry is pleased to offer Annual Passes that are valid for one year from the date of purchase
Unlimited Regular Admission to the Museum of Industry
15% off Museum Shop purchases
Invitations to select events
Cost including taxes: Adult $24.95 Family $42.50

Museum of Industry 
One of Canada's few comprehensive industrial museums, the Nova Scotia Museum of Industry tells the story of work and workers. Here you will find technology, steam engines and locomotives, cars and coal mining. Children will love the hands-on fun, the trains, and the demos. Find the true meaning of "made in Nova Scotia" at the Museum of Industry. 
Hours
Tuesday to Sunday 9:30am to 4:30pm
Open Heritage Day, Feb 20 from 9:30am -4:30pm.  Free admission on this day.
Admission
Adults $8.90 
Children $3.90 (ages 6 thru 17yrs)
Children under 5yrs are Free! 
Seniors $5.30 (65yrs & over)
Family $18.35 (2 adults & their children under 18yrs)
School group rate: $3.90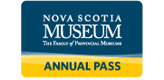 Unlimited Visits
Come for an hour or stay for the day.  The choice is yours with a Nova Scotia Museum Annual Pass.