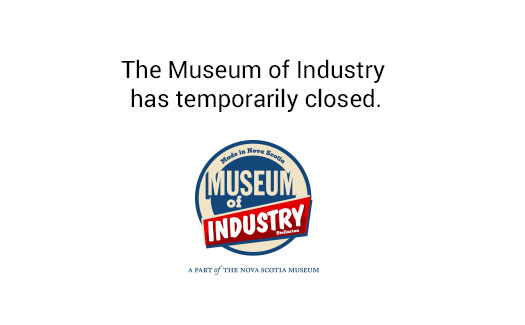 ​
Museum Closure | Friday, March 13
Given the continued spread of COVID-19 and based on public health officials' guidance, the Museum of Insudtry will close to the public. We will continue to monitor the situation and reopen when appropriate.
We are committed to keeping you informed as we receive additional information. Please join our social media channels where we continue to share updates and stories. If you are have questions about specific events, please contact us directly.
For the most up-to-date information on COVID-19 and Nova Scotia's response, visit novascotia.ca/coronavirus.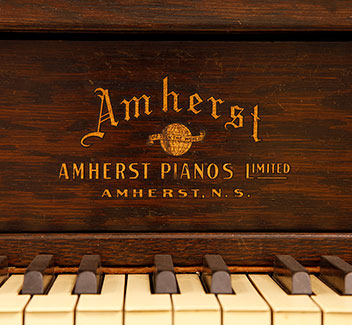 ​
Made In Nova Scotia
Visit our exhibits to discover the surprising array of items once manufactured in Nova Scotia.

Museum of Industry 
One of Canada's few comprehensive industrial museums, the Nova Scotia Museum of Industry tells the story of work and workers. Here you will find technology, steam engines and locomotives, cars and coal mining. Children will love the hands-on fun, the trains, and the demos. Find the true meaning of "made in Nova Scotia" at the Museum of Industry. 

Kids & Families
Lots of kid-friendly fun found here!
Our Kids' Train is temporarily unavailable February 18 to March 30, 2020.
Be social
Hours
November 2, 2019 – April 30, 2020
Monday to Friday 9 - 5
Not open weekends except during March Break
Closed Dec. 23 to Jan. 1
March Break 2020 weekends:
Mar. 14-15; Mar. 21-22
Sat. 9-5; Sun. 10-5
Admission
Adults $8.90 
Children $3.90 (ages 6 thru 17yrs)
Children under 5yrs are Free! 
Seniors $5.30 (65yrs & over)
Family $18.35 (2 adults & their children under 18yrs)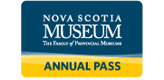 Unlimited Visits
Come for an hour or stay for the day.  The choice is yours with a Nova Scotia Museum Annual Pass.