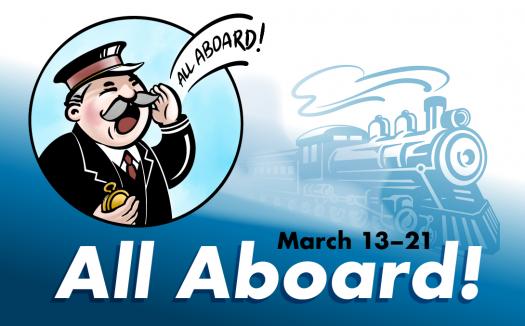 ​
Museum of Industry
We are happy to welcome you back to the Museum of Industry.  We have been working to create a safe experience for you and our staff.  Check out our "Know before you go" guide to help prepare you for your visit.
March Break
Pack your bags and take a trip on the rails at the Museum of Industry this March Break.
As you begin your trip, look up to see our G-scale train circling overhead in the Foyer. 
Meet Samson, an 1838 steam locomotive, Locomotive 151, an ingot train, Locomotive 5, a steam yard locomotive, and Albion, a steam locomotive dating from the 1850s.
Can you find the bear in the woods at our interactive HO-scale model railway set in a detailed industrial landscape?
Young children can gather for Train-themed stories, a puppet show and a look at some of our railroad artifacts including the brass whistle from the 1838 Samson.  What might it sound like?  Receive your own wooden train whistle to take home. 
Visit the Machine Shop, Sawmill, and Printing Press for one of the scheduled demonstrations throughout each day.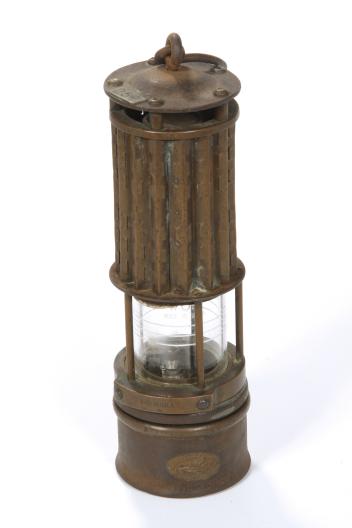 ​
Learning About the Past From Artifacts and Grades 7, 8, 11 &12 Virtual Tour Industry and Society in Nova Scotia

Museum of Industry 
One of Canada's few comprehensive industrial museums, the Nova Scotia Museum of Industry tells the story of work and workers. Here you will find technology, steam engines and locomotives, cars and coal mining. Children will love the hands-on fun, the trains, and the demos. Find the true meaning of "made in Nova Scotia" at the Museum of Industry. 

Kids & Families
Lots of kid-friendly fun found here!
Our Kids' Train and Hughie the crane are temporarily unavailable.
Be social
Hours
Monday to Friday 10 am to 4 pm
March Break hours 
March 13 to 21, 10am to 4pm  
Admission
Adults $8.90 
Children $3.90 (ages 6 thru 17yrs)
Children under 5yrs are Free! 
Seniors $5.30 (65yrs & over)
Family $18.35 (2 adults & their children under 18yrs)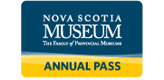 Unlimited Visits
Come for an hour or stay for the day.  The choice is yours with a Nova Scotia Museum Annual Pass.