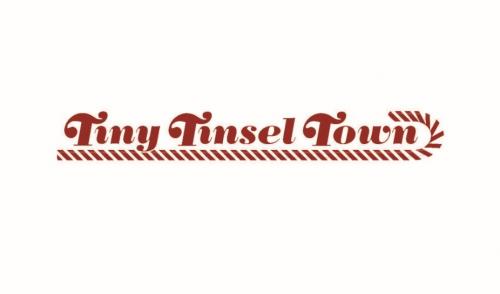 Dec. 3 – Dec. 21, 2018 Monday to Friday only; 9-5 pm; Free admission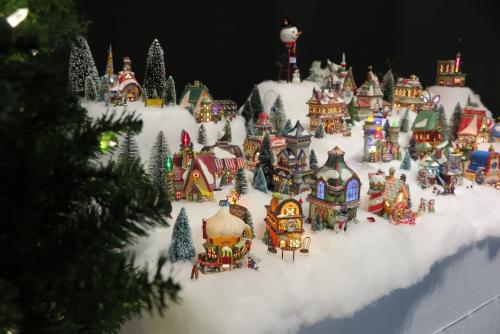 Museum volunteers have lovingly created a wonderland of wintry towns and miniature festive settings to be enjoyed by the whole family. The 8' ski hill is a must-see!  Will you think about Scrooge when you see the Victorian Christmas scene? Find the hockey rink to remember your own backyard experiences. Look out for the Grinch ™! Guaranteed to be lots of fun for the kids and sure to get you in the mood for the holiday season. Make the visit complete with Christmas gift ideas from our gift shop.
Art in the Industrial
Featuring the photography of Steve Farmer
Nov. 2, 2018 to Dec. 14, 2018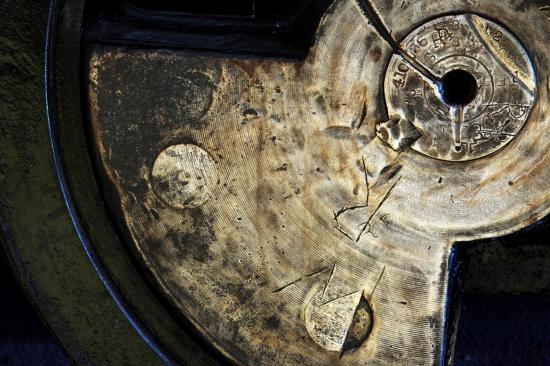 RW
(Photo courtesy of Steve Farmer)  
The machines of our Museum are sculptural, textured and evocative to eyes that truly see. This pop-up installation of the work of Steve Farmer inspires us to find art in unlikely industrial places, objects and surfaces. It includes three photographs of close-up details of artifacts found in our exhibits. What art could you make with your camera when you really look at industrial objects and machinery?
Artist Statement
Photography is my way of expression and interpretation. My photographic strengths are in both art and industrial documentation, but industrial images certainly feed my passion. The connections between teaching – art – industry are intertwined and act as a catalyst.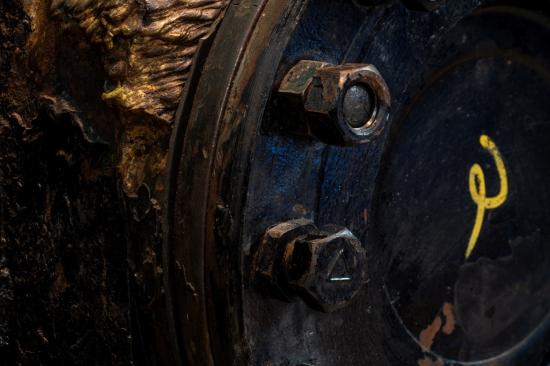 #2
(Photo courtesy of Steve Farmer)  
Existing in both the world of commerce and concept, the commercial work I pursue informs my practice as well as my approach to teaching emerging photographers.  My camera is an extension of self and is my vehicle for interpretation.
I enjoy challenging the viewer. I don't want the eye to rest on one area of my images I want the eye to travel over the surface. The texture, colour and detail are meant to change the viewer's interpretation of the reality they are presented.
"Art is not so much a matter of methods and process as it is an affair of temperament of taste and of sentiment … in the hands of the artist, the photograph becomes a work of art … In a word the photograph is what the photographer makes it – an art or a trade."  - William Howe Downe