Art In the Hall 6: Dogs Rule
On until Mar. 27, 2020.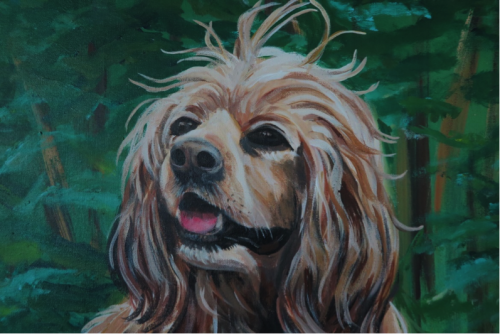 Janet Wallace, Finnegan
Featuring art by Helen Boucher, Hailey Christie, Josée Dessouroux, Jeannie Dorie, Joan Krawczyk, Amy Smith Mason and Janet Wallace, these images capture faces more than a dog could love! A special addition is a sweater made entirely from dog hair.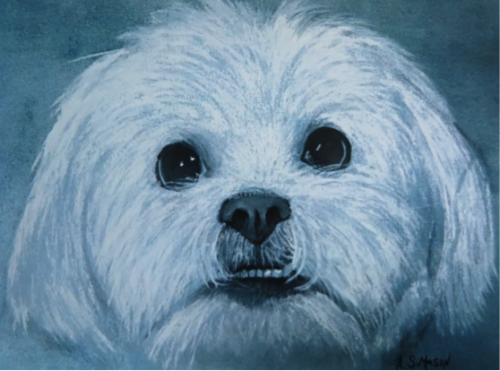 Amy Smith Mason, Bella